We are a bilingual (Portuguese/English) State Certified Childcare located in Northeast Portland. Our childcare capacity is 12 children total, ages 6 weeks to 4 years old; allowing your child to develop, learn, and grow in a small group setting. We maintain a media-free environment with lots of arts, playtime, reading and music, where the need of each child dictates the schedule, creating a soothing daily rhythm to our homes.
Maria de Medeiros, Owner/Director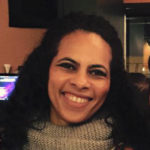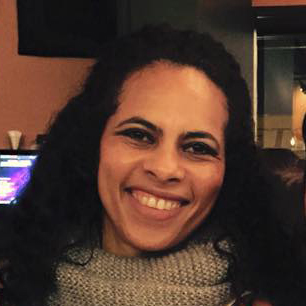 Ms. Maria, owner and director of Casa Feliz, has been lucky to work in a field that she is very passionate about.
Originating from Brazil Maria moved to Oregon 9 years ago. Maria is honored to take care of the children she meet, and have a positive impact on their lives.
Working with kids for over 25 years in 3 different Countries, as a nanny and one year at Casa Feliz, she enjoys watching children grow and learn, helping them as they grow and face new challenges in school and life in general. She was determined to have one mission and that was to inspire, and help influence our future leaders. Along with using the tools she learned that she learned while studying Child Development, she applies her own mixture of approaches that bring kids out of their shell and let them fully be able to express themselves.